10 IDEAS TO KEEP YOU BUSY THIS SUMMER THAT AREN'T ACADEMIC.
1. BECOME A CAMP COUNSELOR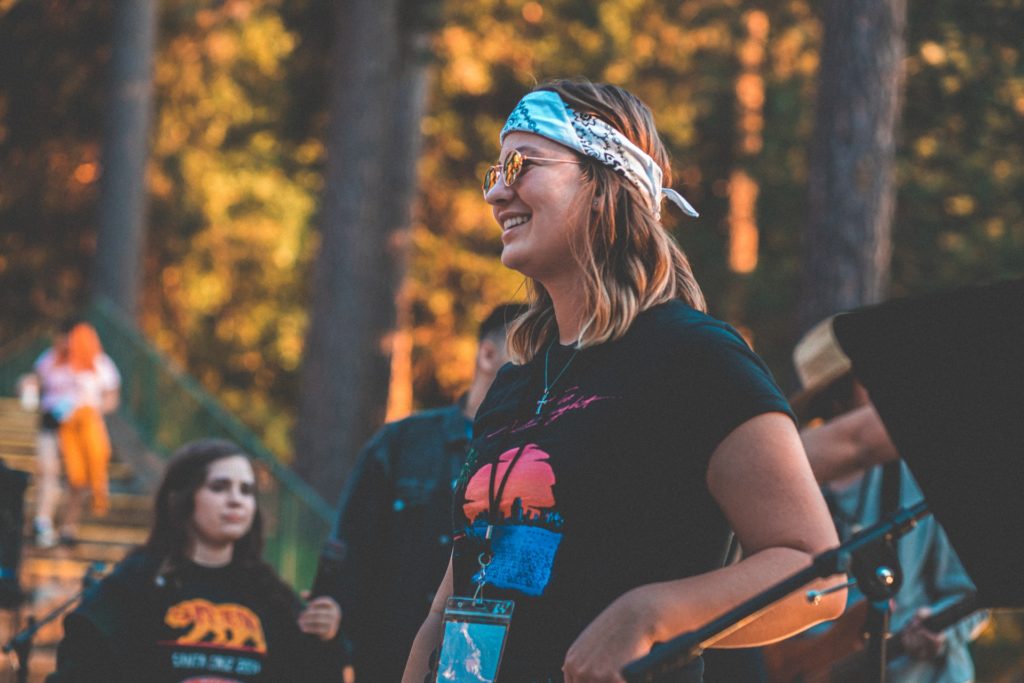 Do you want to relive your childhood memories of making s'mores, singing around the campfire and making amazing friends in the summer? As a camp counselor, you can do all of these things while also developing skills on how to lead, be responsible and become a role model for young boys and girls.
Chenney Johnson, a sophomore at North Central University, worked at Twin Lakes Bible Camp as a counselor for two summers.
"It is such a great experience. You learn how to interact with kids, and you learn how to interact with other college students your age. It is just a really good experience and you can apply almost anything you learn from camp to your everyday life," Johnson said.
Becoming a counselor allows you to spend your entire summer at camp while building life skills that will be valuable to your future.
2. BECOME A CAMPER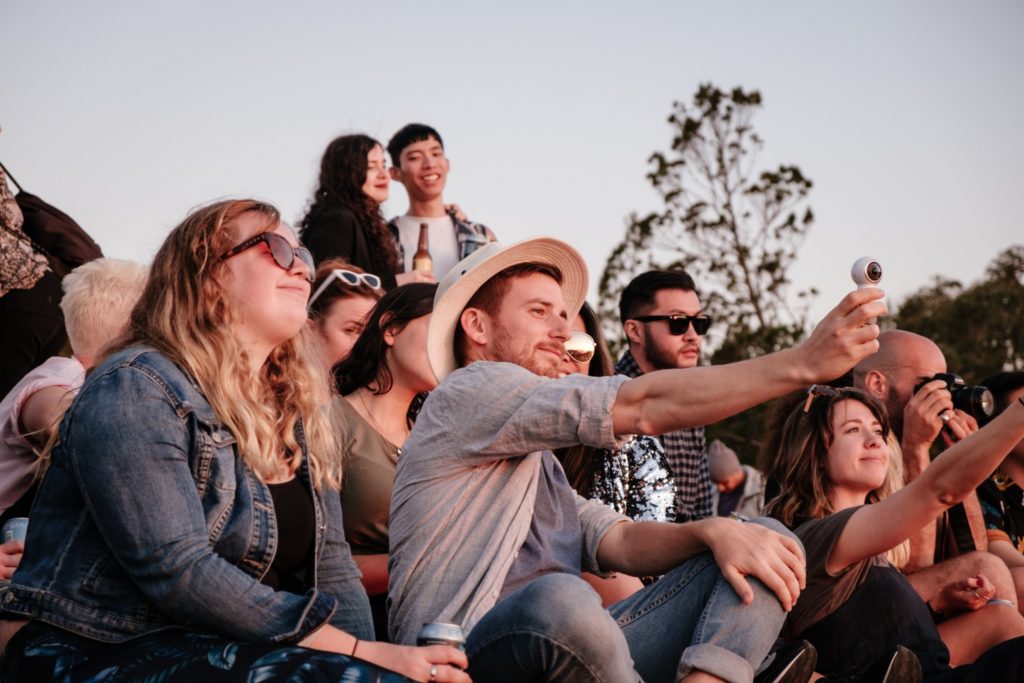 Counseling not your speed? You can spend time at camp this summer without the responsibility of taking care of children – attend a summer camp for adults.
Camp No Counselors is a summer camp designed for adults who need a break to put their phone down and relive the good old days of their childhoods. This two-day camp is designed so that your days are filled with camp activities and your evenings are filled with social events.
"Think of festival vibes with a massive choice of activities during the day; that's No Camp No Counselors," Camp No Counselors director Mike Yelverton said. "It is a great place to meet people and to escape from being a grown-up, responsibilities and the real world. You can leave everything behind and just have a crazy good time."
Organizations like Camp No Counselors offer a great space to break free from stress and create new memories. Get a group of friends and go back to camp this summer!
3. START EXPLORING OUTSIDE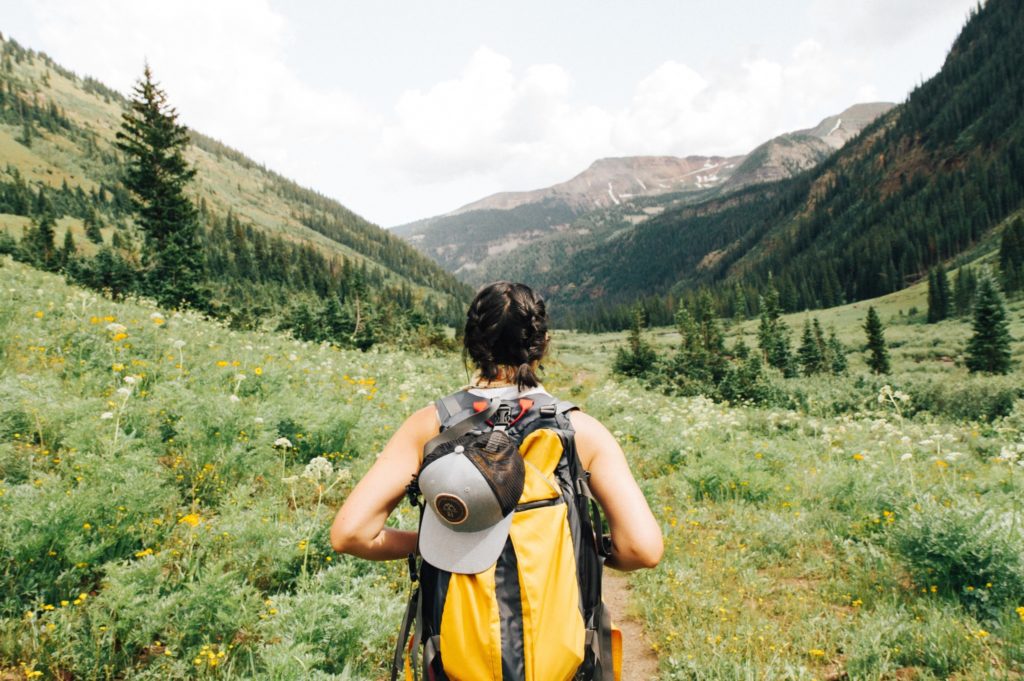 Make good use of the nice and warm weather by spending more time outside! Create a habit of spending several hours a day outside. You can do so much outside, whether that's biking, canoeing, swimming or anything else you can think of. This is a great way to spend your summer, stay healthy and bond with your friends.
4. GET A JOB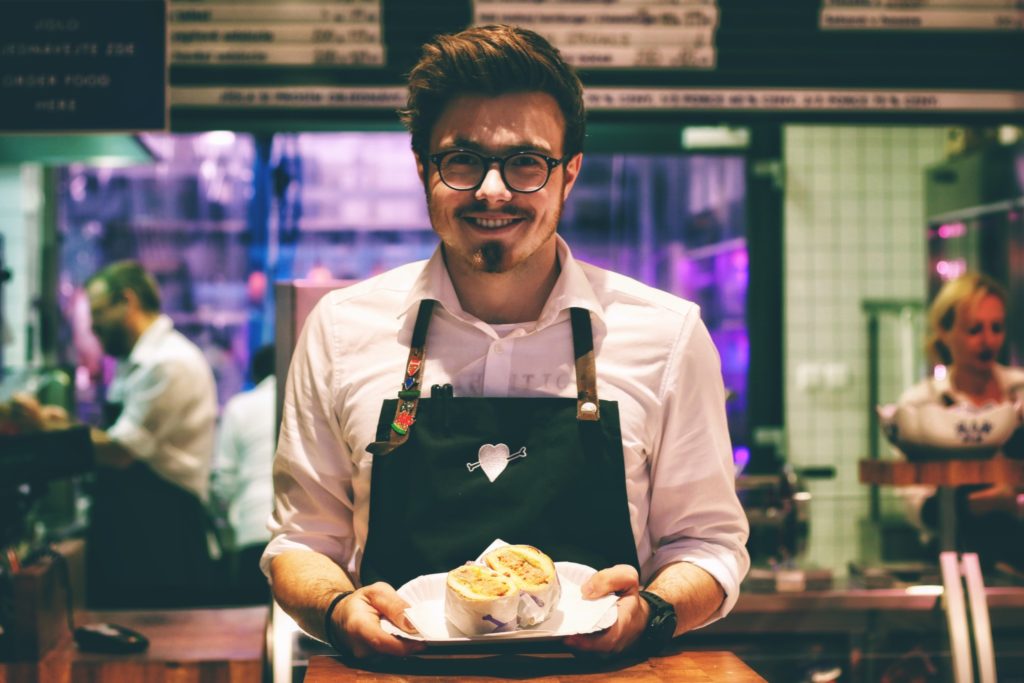 Whether you work at a job that is within your desired future career path or not, working over the summer can be beneficial to you. Working can allow you to remove the title of broke college kid and will help you save some money! Having a summer job is also a great way to develop essential skills that future employers will be looking for.
"Working in the summer benefits me because it's a nice breath of fresh air away from school and a chance to make some money for the future," University of Northern Iowa junior said Hunter Storms.
Storms is a service technician at Dan Deery Motor Co. and has spent the last two summers working there. While working may not seem the most glamorous way to spend your summer, it can be a practical life experience that will help you prepare for your future.
5. START CHECKING THINGS OFF YOUR BUCKET LIST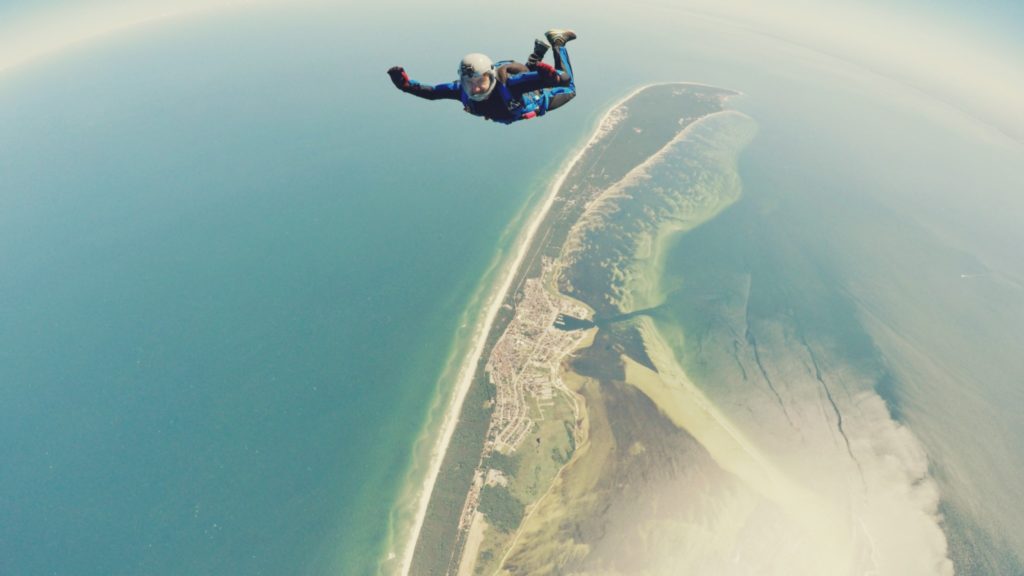 Summer break for college students is an opportunity to do the things you've always wanted to do. After college, life seems to become a never-ending whirlwind of tasks and responsibilities. Take advantage of having a scheduled break time in life and pick a few items on your list that you want to accomplish. They could be anything from establishing a healthy sleep schedule to learning how to play the piano!
6. PICK UP A NEW SKILL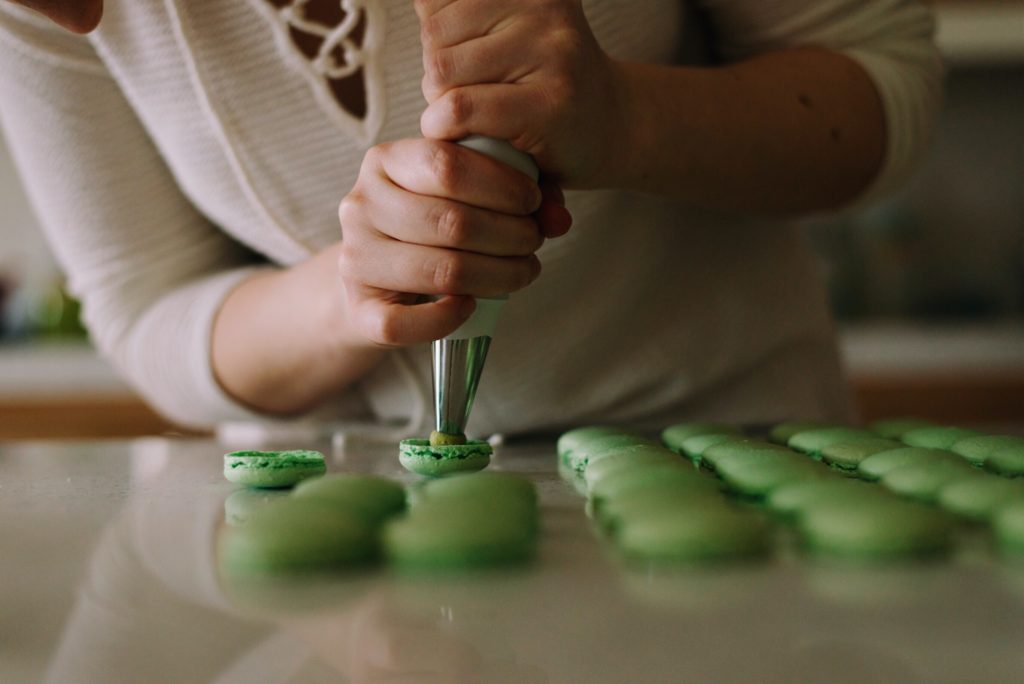 Summer can be a great time to learn new skills and create new hobbies. Not sure what skills you want to learn? Do some research about the small businesses in your community and find different classes that they offer that can help you develop new skills. Find a dance studio that offers summer classes, start participating in a writing workshop, go to a baking class or go to an art studio and take classes. This is a great way to meet new people, master new skills and support local businesses as well.
"It's extremely important to learn new skills. I believe when learning new skills of any sort you are expanding your horizons both in terms of profession and outlook on life," said Amy O'Brien, owner of small business Amy O'Brien Art in Des Moines, Iowa. "Local businesses take pride in their establishments and tend to show greater attention and sympathy towards their clients."
Use this summer to develop a skill you've always wanted to try. Just look up places near you that offer classes and sign up!
7. ROAD TRIP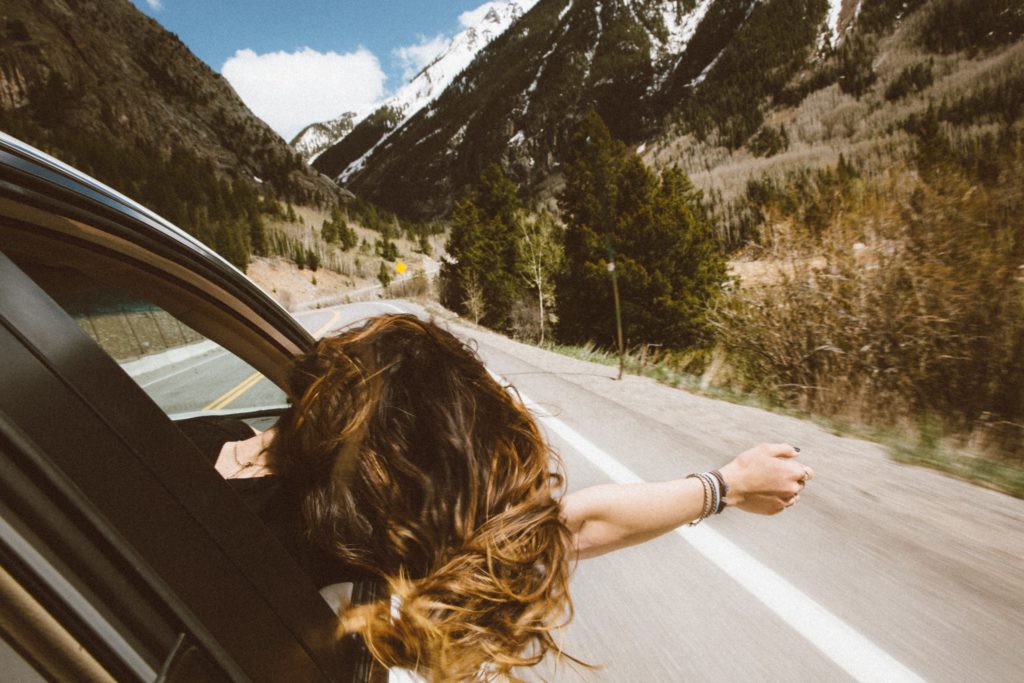 Fuel up your car, load an overnight bag of clothes, round up a few friends and start driving! Go experience new places and make memories with people while you have the time. Road trips are great because you can make it a two-day trip or a week-long trip, whatever works best with your schedule. Whether it's a trip to the ocean or to the mountains, it will consist of memories that you will always be able to treasure.
8. SCORE AN INTERNSHIP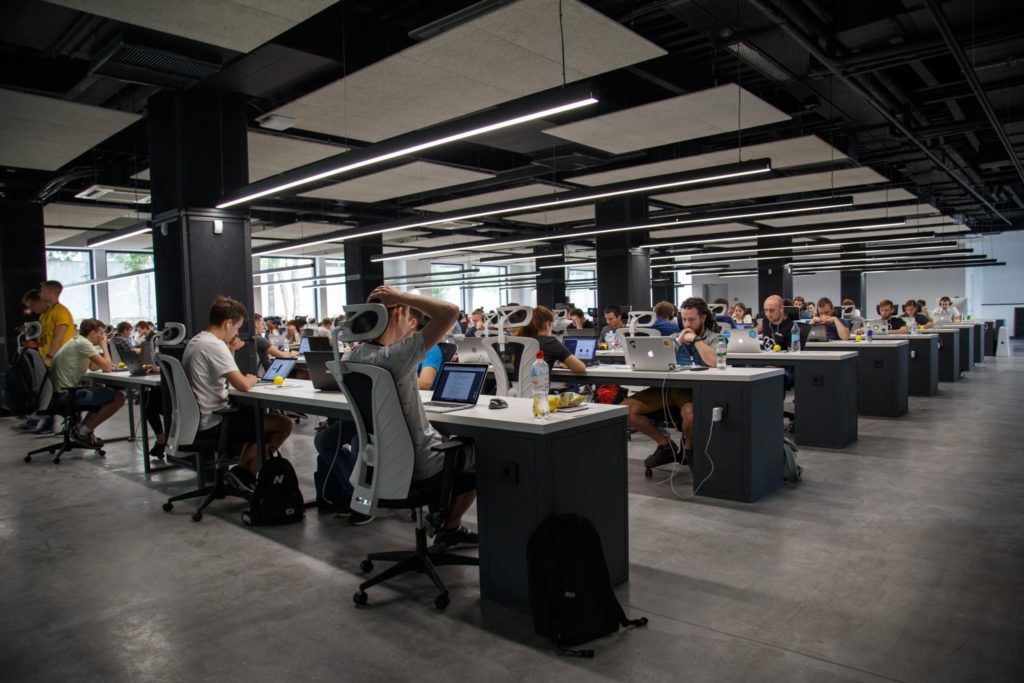 Gain hands-on work experience by committing to an internship for the summer. Even if the internship doesn't pay, it could provide you with amazing opportunities that could benefit your future as a student and employee.
Elly Flemming, a junior at Drake University, spent one of her summers interning at Cosley Zoo in Wheaton, Illinois.
"At the time, I was deciding if I wanted to work at a zoo, so I wanted to do a job or internship at a zoo to see what it was like. The summer was the best time to do such an involved internship," Flemming said.
Internships can lead to potential career opportunities, teach you more about an area you're interested in and help build connections for networking in the professional world.
9. JOIN A COMMUNITY GROUP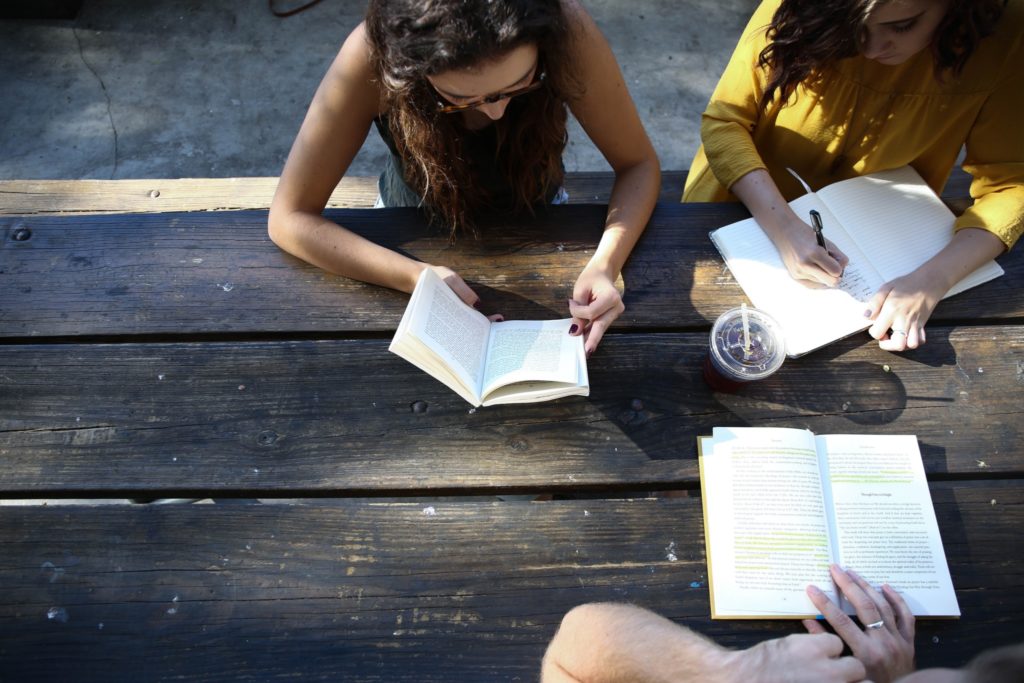 Most communities are filled with different groups and organizations made for people to come together and do something that they enjoy. If you can think of an activity, a community group for it probably exists. Book clubs, running clubs, knitting circles and climbing leagues are just some of the types of groups that you can join.
Are you having trouble finding a group that you fit in? Start your own group! Come together with a group of people that all share a hobby and make it a regular activity. Joining a community group can allow you to meet new people and find new pastimes.
10. VOLUNTEER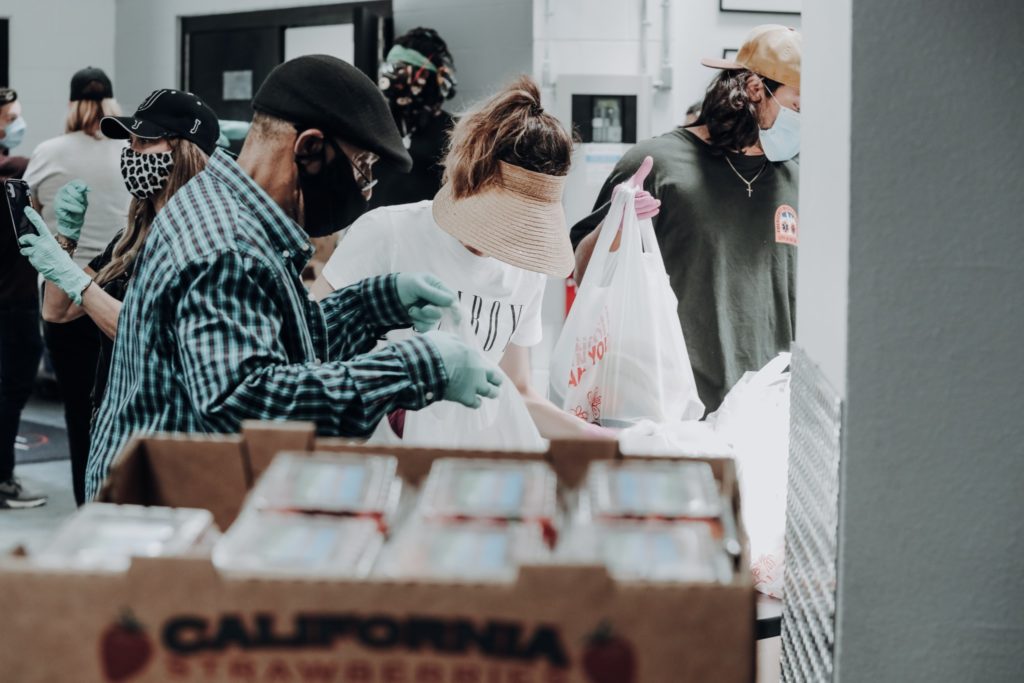 Giving back to your community is always a positive way to spend your time. Find opportunities to serve others by helping out at different non-profits, charities and events near you. It's amazing how much of a difference you can make by simply dedicating a few hours to help other people. If you're feeling really motivated to serve, you could always consider joining a volunteer organization that will keep you busy with projects throughout the entire summer.
Original article:https://www.collegemagazine.com/10-ways-to-spend-your-summer-break-in-2021-that-arent-academic/